When you begin the process of installing vinyl siding, there is much that you will have to learn. For instance, you will have to find an excellent siding company in Calgary to complete the work. As well, you should do proper research about the cost and vet multiple companies in advance of your project, which will save you time and money on your project, and you will likely guarantee a higher quality of work with your diligence.
However, all of this is secondary to the cost of vinyl siding installation provided by siding companies in Calgary. What is far more relevant when discussing this cost is several factors, such as the type of material, the size of the project, and whether or not you will need to tear down the old siding before the installation.
Factors Affecting Vinyl Siding in Calgary
The Size of the Project
Most of the time, the size of your project will have a significant impact on the cost associated with your project, and it is essential to know how much it will change. Therefore, you should measure each side of your house that will receive new vinyl siding, and write down the total number. Then, you will have the first piece of information necessary to begin your quoting process.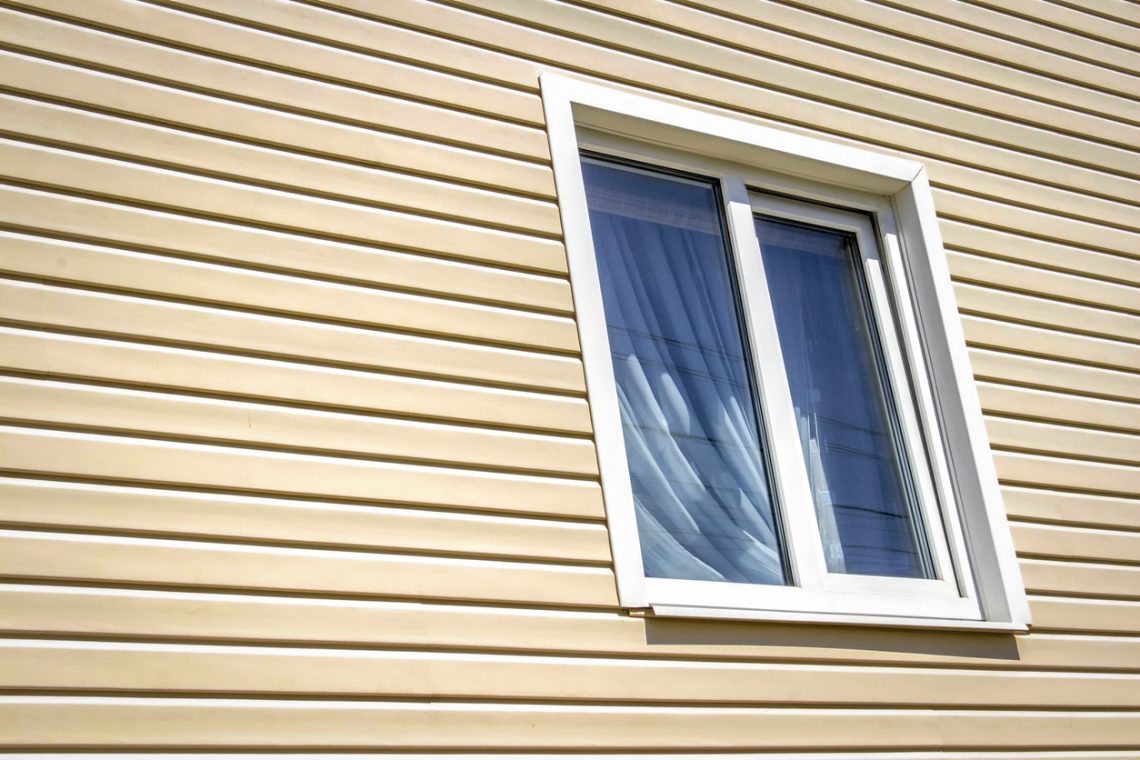 However, you should note that you can go to great lengths when measuring your home, and you may want to be conservative in this first-time investment. Consider the windows, the upper portion of the basement or foundation, and the trim areas of your home. Measuring each of these and getting a complete picture of your siding area may be more work than a single individual can perform, especially in a reasonable amount of time. However, you will be better for the effort.
The Type of Material
One of the more appealing features of vinyl siding is the variety it affords. Whether you want a specific colour, like green or pale pink, or you want a particular style, like lumber or v-grooved, you will have many options and varieties to choose from. Therefore, what you should consider most important when selecting your material is your preference. Yes, it may seem contradictory to saving cost, but with the wide variety of options, you will surely be able to find a balance between cost and aesthetics that will please you sufficiently.
The Cost of Installing Vinyl Siding
Most vinyl siding projects you embark upon will fall into a specific price range. The lower end of this price range is around $3,000, and the higher end will generally start at $15,000 or so. Finding the right materials for the size of your home, coupled with the right siding company in Calgary, will work conjointly to deliver the best product and project you can hope to achieve.
Urban Siding is the top siding contractor in Calgary. As your trusted siding company in Calgary, we stand out from others through our professionalism, quality of work and valuable siding materials. We provide siding installation, siding replacement and siding repairs in Calgary, specializing in vinyl siding. You can count on Urban Siding to be the Calgary siding contractor that offers quality services at the best price. Contact us at (403) 354-4600 for a free, detailed quote.