The cost of replacing siding in Calgary varies depending on a number of factors. For instance, the type of material that replaces your siding can play a role in the cost. If you are using a vinyl siding, the price will vary between $2-$7, whereas if you choose a wood siding, the cost can rise to $15 or more per square foot.
Choose the Right Calgary Siding Company
However, the cost of replacing siding in Calgary doesn't only change based on the type of siding material. There are also other factors, such as the company that you choose to perform the work. Yes, you may guarantee yourself a standard and forthright installation with a large company backed by years of experience, but they may be inflexible about unique provisions or requests.
Although, the issue of inflexibility diminishes substantially if you just want a standard replacement, which is often the most common option. Either way, if you want to find the right company for your needs, the steps will often look quite similar. Begin with a search of siding companies in Calgary and narrow it down to a few top contenders. Then, contact each company and request a quote for your project. During this phase, it will help if you have a rough estimate of the total square footage you are looking to replace. Still, you can also book appointments and have the company spokesperson come to your property and evaluate it for you.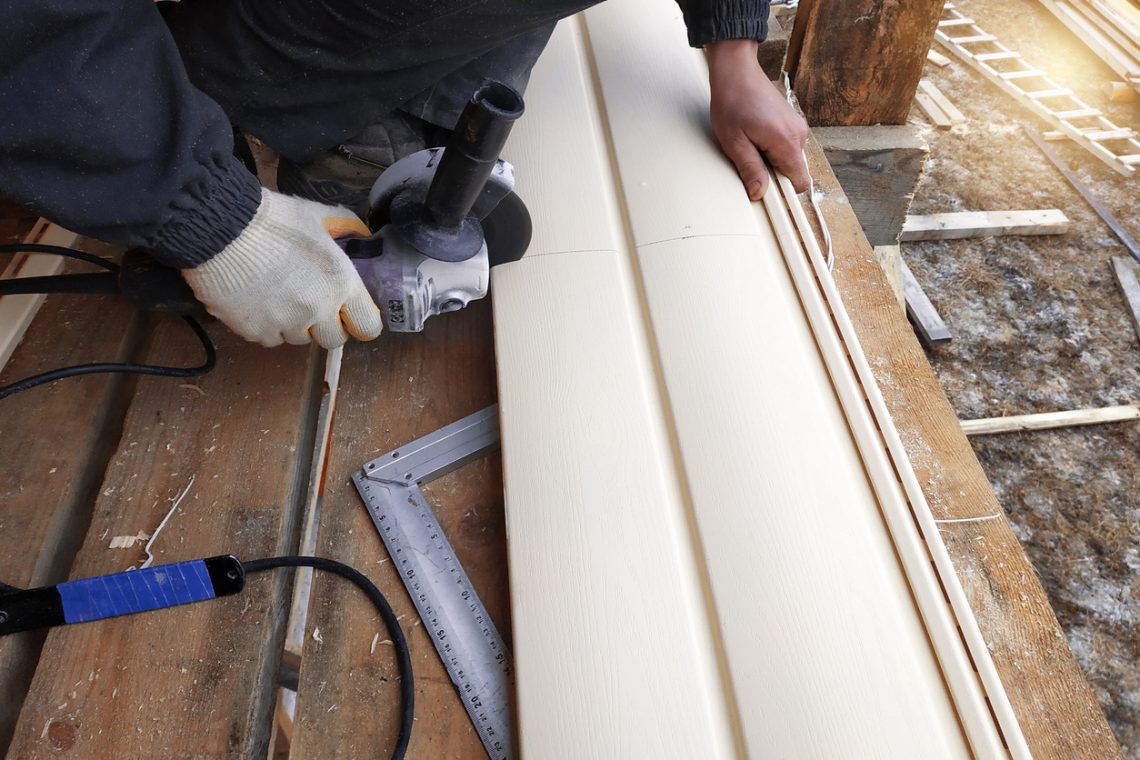 Finally, you will have to compare the quotes you received and choose the option that best suits your needs. If you found a company particularly kind or knowledgeable, for instance, you may wish to accept them because of their trustworthiness. Or, you may wish to choose the company that guaranteed the quickest turnaround if time is an essential factor for your decision.
Additional Calgary Siding Costs
While the more common siding options had their time in the limelight, above, there are also more novel options available to you. For instance, consider the cost of fibre cement siding, which is relatively inexpensive at $1-$6 per square foot. Or, go really grand with your siding, and choose a beautiful stone siding option. These are beautiful, except the cost rises with them, averaging between $15-$30 per square foot.
Whichever option you eventually settle on, you will be in better hands if you have carefully selected the right company to perform the work. Best of luck with your siding replacement, and remember, stay safe!
Urban Siding is the top siding contractor in Calgary. As your trusted siding company in Calgary, we stand out from others through our professionalism, quality of work and valuable siding materials. We provide siding installation, siding replacement and siding repairs in Calgary, specializing in vinyl siding. You can count on Urban Siding to be the Calgary siding contractor that offers quality services at the best price. Contact us at (403) 354-4600 for a free, detailed quote.