Installed correctly, siding can last between 10 and 50 years. Unfortunately, a lack of maintenance can lead to deterioration and, therefore, replacement. If the time calls for siding installation in Calgary, it is advisable to replace your current siding with vinyl siding. Here's why.
Why Choose Vinyl Siding?
Vinyl siding was developed as an alternative to aluminum. By being cheaper than its metal cousin, vinyl siding has remained one of the most affordable siding options on the market. For its price, you can experience a wide range of advantages that can add value to your home, such as:
Extreme durability
Resistance to water, weather and fire damage
Strong against hail and wind storms
A wide selection of colors and styles
Low-level of maintenance (and therefore maintenance costs)
Minimal costs for siding repairs in Calgary
Eco-friendly compared to other options
Cost-effective in installation, product and longevity
Can last up to 60 years if maintained properly
As you can read, it's a valuable material that is well worth the investment and remains a popular choice among new home builders and homeowners looking to replace wood or aluminum siding. However, before investing in it, you should consider what can impact your installation project's cost.
What Can Impact the Cost of Siding Replacement in Calgary?
Estimating your vinyl siding project is a tedious job, especially considering several factors that can affect the overall cost. When considering replacing your siding with vinyl, make a note of the following factors:
The Manufacturer and Their Product Quality 
Certain manufacturers make better quality vinyl siding than others. Who you choose will impact the price of the project, as the better the products, the more it costs you. 
The Replacement Job Itself
The removal of your old siding will set you back as it requires labour and time. The more damaged the siding, the more it might cost you in terms of removal.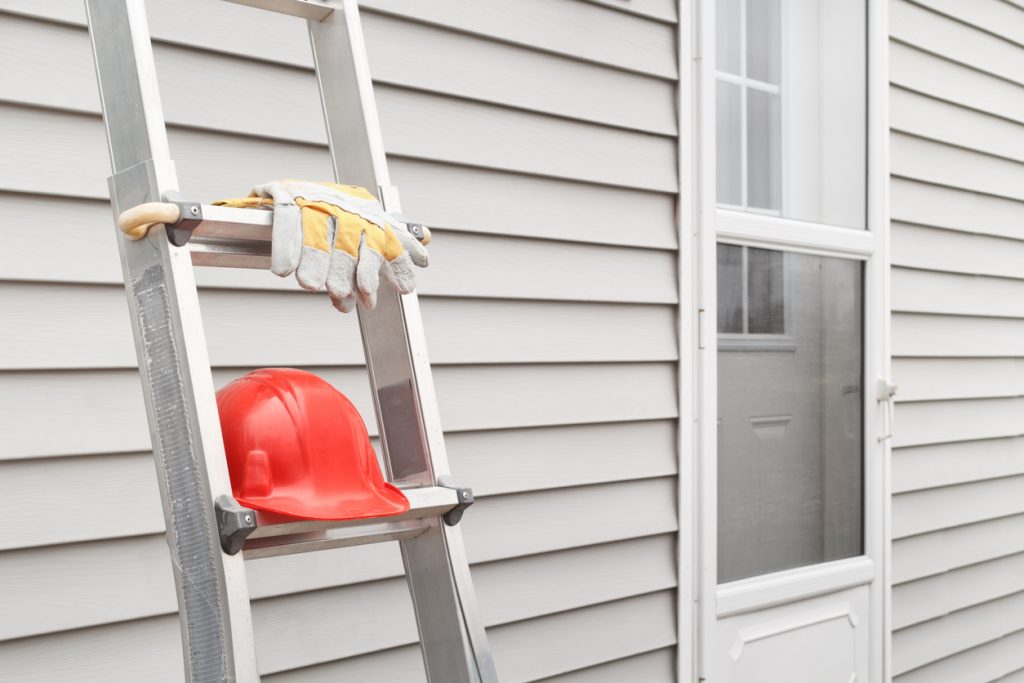 The Siding Installation in Calgary 
The installation will set you back as it requires labour and time. You should speak to different siding companies in Calgary to see how much the installations project will cost you. 
The Quality of the Company
Each company charges its own rates for labour and the project. You might pay more for a better contractor, but the service will be better. 
These factors will impact the overall cost of your project. You have to consider all of them before deciding on how you want to proceed.
How Much Does Siding Vinyl Cost in Calgary?
On average, installing vinyl siding will cost you anywhere from $3 to $8 per square foot, depending on the manufacturer's quality. Therefore, on average, for a 1,500 sq. Ft home, it can cost anywhere between $4,500 to $15,000 to replace your siding with vinyl.
However, considering the long-term value that comes with vinyl siding, it is a smart decision.
Urban Siding is the top siding contractor in Calgary. As your trusted siding company in Calgary, we stand out from others through our professionalism, quality of work and valuable siding materials. We provide siding installation, siding replacement and siding repairs in Calgary, specializing in vinyl siding. You can count on Urban Siding to be the Calgary siding contractor that offers quality services at the best price. Contact us at (403) 354-4600 for a free, detailed quote.